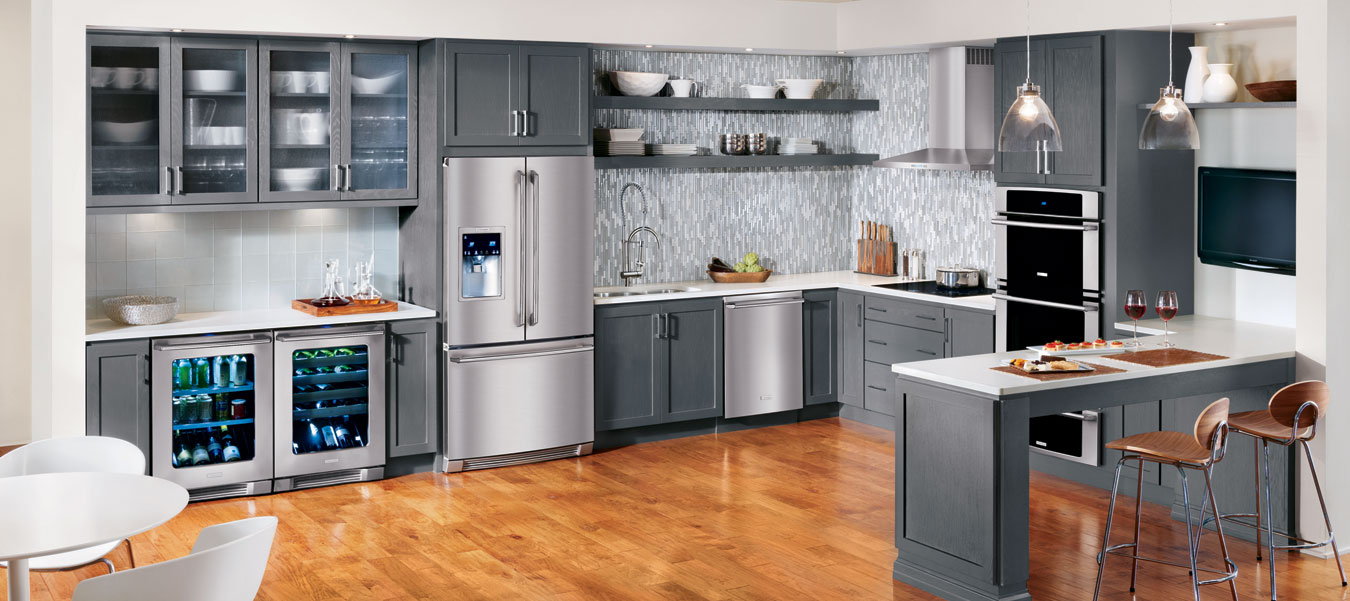 ELECTROLUX
Electrolux is a leading global appliance company and has been doing business since 1919. The headquarters are located in Stockholm, Sweden.
Electrolux shapes living for the better by reinventing taste, care and wellbeing experiences, making life more enjoyable and sustainable for millions of people.
Electrolux products include refrigerators, dishwashers, washing machines, cookers, vacuum cleaners, air conditioners and small domestic appliances. The Group is the only appliance manufacturer in the world to offer complete solutions for consumers.
Showing 1–8 of 70 results
Showing 1–8 of 70 results