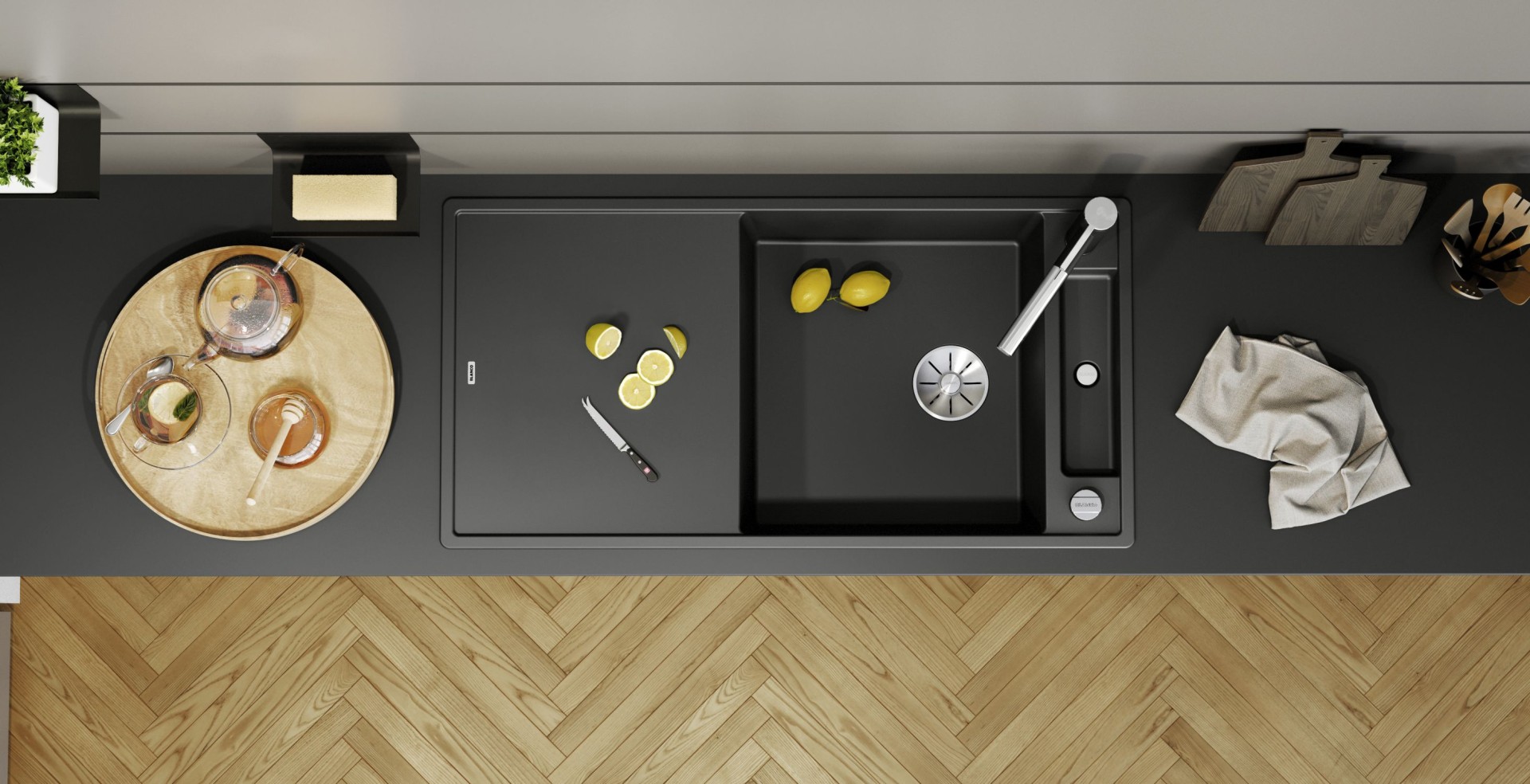 Sinks
Which material would be best for my sink?
Stainless steel or  Silgranit ?
It is in constant use. Washing lettuce, tomatoes or cucumber. Rinsing out bowls and pots in between meals. Washing your hands. So it goes on.
Your sink puts up with a lot. It has to be robust. And easy to look after. Some are glossy, others are matte. Some will match the tones of your overall kitchen design, while others will create a contrast. They are an eye-catching feature in your kitchen.